Drafting Services

FrameCAD Structure, Tekla 21.1 and EnduroCADD
Broederlow Drafting offer the following Services:

Specializing in Residential Property Developments: single, multilevel, duplexes, townhouses
Architecturally Designed Houses
Complex Trusses
Commercial Buildings: Schools, Aged Care Facilities, Factory/Warehouses, Industrial Sheds, Office, Retail etc.
2D & 3D Modelling Images
Structural Technical Drawings
CAD drawing conversions to client preferred formats
Drawing Packages Supplied

Light Steel Framing:
Sub Floor Slab, Pier, Post, Bearer and Joist Layout Plans
Lower Slab, Post, Wall, Opening Summary, Truss, Rafter, Bearer & Joist Layout Plans
Upper Perimeter, Post, Wall, Opening Summary, Truss and Rafter Layout Plans
Bracing, Truss Uplift Reaction and Truss Uplift Plans
All Panel Drawings of each Floor Joist, Wall Frame and Trusses
Material Lists and CNC Files
Details supplied by Architect, Builder, Engineer or Owner Builder
Structural:
All Marking & Set Out Plans for Site Erection
All Workshop Fabrication Drawings
Material Lists
NC1, DXF, Plate & Shaft Files
BIM & Rendered 3D Files if Required
Bolt & Bolt Assembly Lists
Details supplied by Architect, Builder, Engineer or Owner Builder
We use the following programs: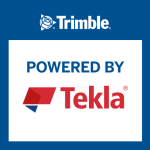 Tekla Structures 21.1
Tekla software solutions for advanced BIM and structural engineering are produced by Trimble, a technology company with a vision of transforming the way the world works. Tekla software is at the heart of the design and construction workflow, building on the free flow of information, constructible models and collaboration. Tekla Structures is the most developed Building Information Modeling software on the market. It makes accurate, constructible modelling of any structure possible.  Tekla Structural Designer gives engineers the power to analyze and design buildings efficiently and profitably.
FrameCAD Structure
FrameCAD is a design and detailing package designed especially for cold-formed steel detailing. It is ideal for detailing wall panels, roof trusses and flooring, and can be used for the design of residential and commercial buildings. FrameCAD incorporates reporting structures, including complete bill of materials of all incidental parts, brackets and screws.
EnduroCADD
The ENDUROCADD® software is the key feature of the ENDUROFRAME® building system. It's used to detail and design light gauge steel house frames for manufacture using the ENDURO® rollformer.
Contact Us today to request a brochure of our business services with an exclusive offer to new clients.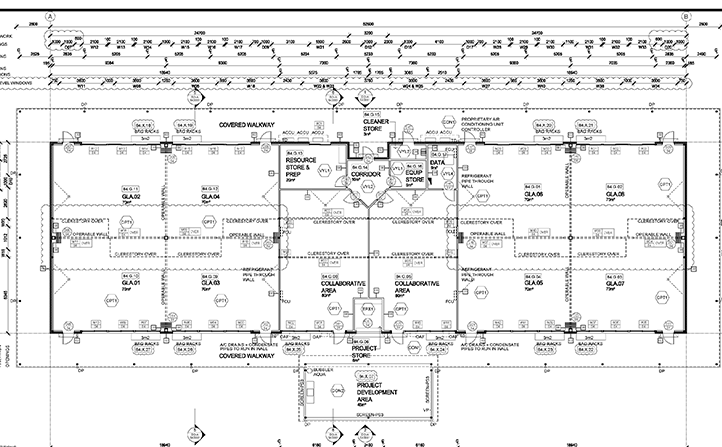 Need Steel Frame, Trusses and Flooring Systems?
We can source competitive quotes!
Having worked directly in this industry for some years now and built up solid business relationships, we can source competitive quotes from varying reputable businesses to supply and/or erect Steel Frame, Trusses and Flooring Systems for our clients, please inquire further if you would like to take advantage of this service and potentially save thousands of dollars.
Save
Save
Save
Save